19th Annual MCI Symposium, Workshop and Public Forum
Online, February 27-28, 2021/March 7, 2021
Presented by The Wien Center for Alzheimer's Disease and Memory Disorders, Mount Sinai Medical Center and 1Florida ADRC
If you have registered on or before the 27th of February, 8pm US Eastern Time:
you should have received an email with instructions to access the virtual hub of the meeting. Please check your spam folder as well.
you can access the Symposium's virtual hub (the first time), by clicking on "reset password" at that page and following the instructions received in the email. Please check your spam box, once more.
If you register after the above date and time, please note that access information will be provided with some delay though we will do our best to support all "at-door" registrations.
PLEASE NOTE THAT THE PUBLIC EDUCATIONAL FORUM IS SCHEDULED FOR SUNDAY, MARCH 7, 1:30 PM US EASTERN TIME.
10
Short Presentations from Submitted Abstracts
Q&A
Panels and Discussions
The 2021 edition of the Symposium/Workshop and Public Educational Forum will be held online in a virtual and digital structure, i.e., consisting of live presentations combined with Q&A sessions as well as panel discussions.
The Symposium and Workshop will include a total of four keynotes and several lectures, featuring international experts in the fields of neurology, psychiatry, geriatrics, neuropsychology, radiology, epidemiology, pathology and molecular biology. The presentations will be prerecorded and played during the live sessions. The Q&A segments concluding each lecture and the panel discussion at the end of each session will be live, showcasing the video cameras of each presenter, chair and moderator.
The panel discussions will be conducted by the chair and a moderator who will be assigned to facilitate the interaction with the audience towards a better understanding of the issues.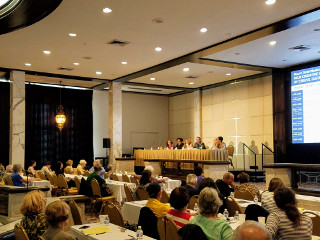 Dr. Reisa Sperling lecturing at the 2020 MCI Symposium
Review the 2020 Recordings and Slides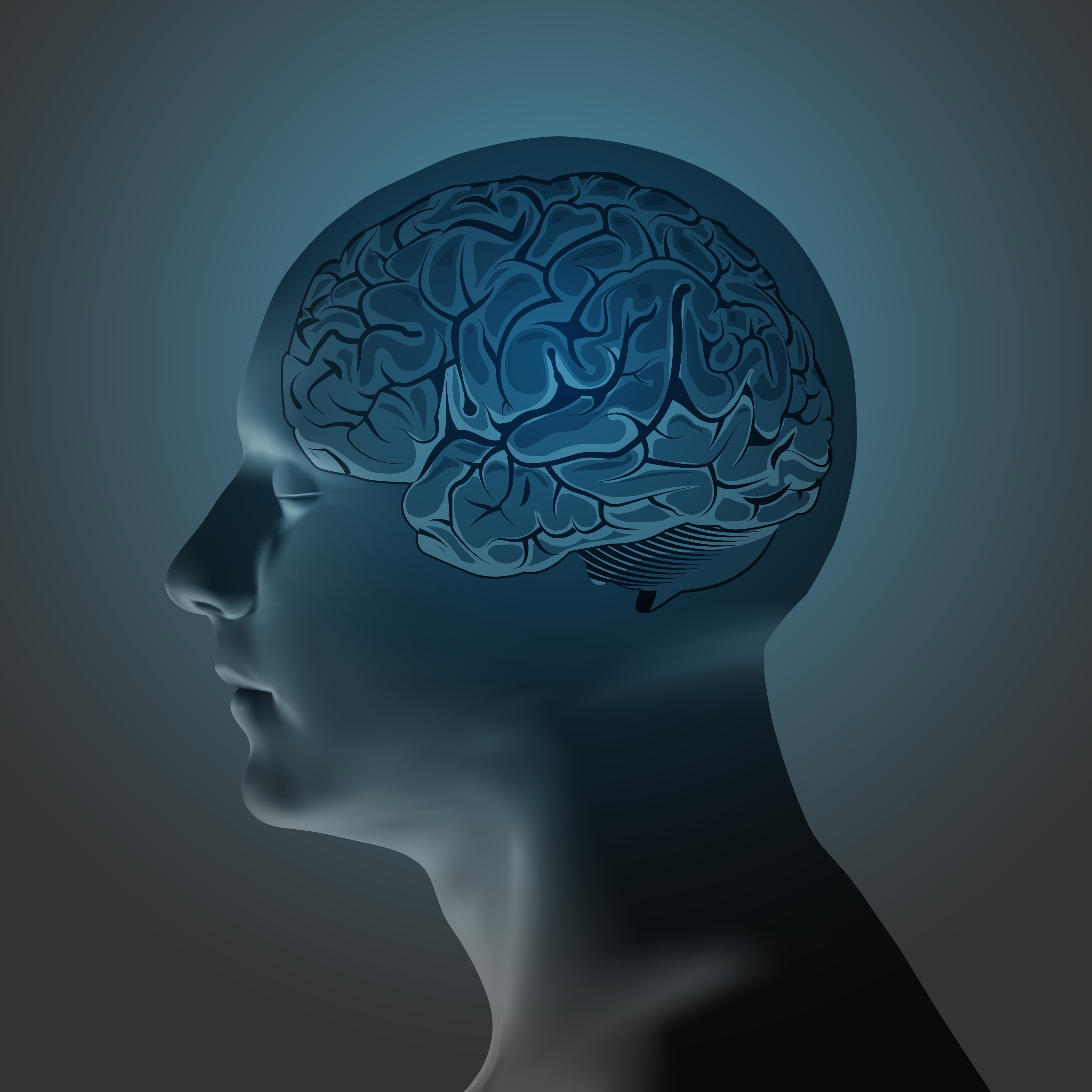 19th ANNUAL MILD COGNITIVE IMPAIRMENT SYMPOSIUM
Saturday, February 27, 2021
(10:00 am – 4:45 pm US Eastern Time)
Sunday, February 28, 2021
(10:00 am – 1:30 pm US Eastern Time)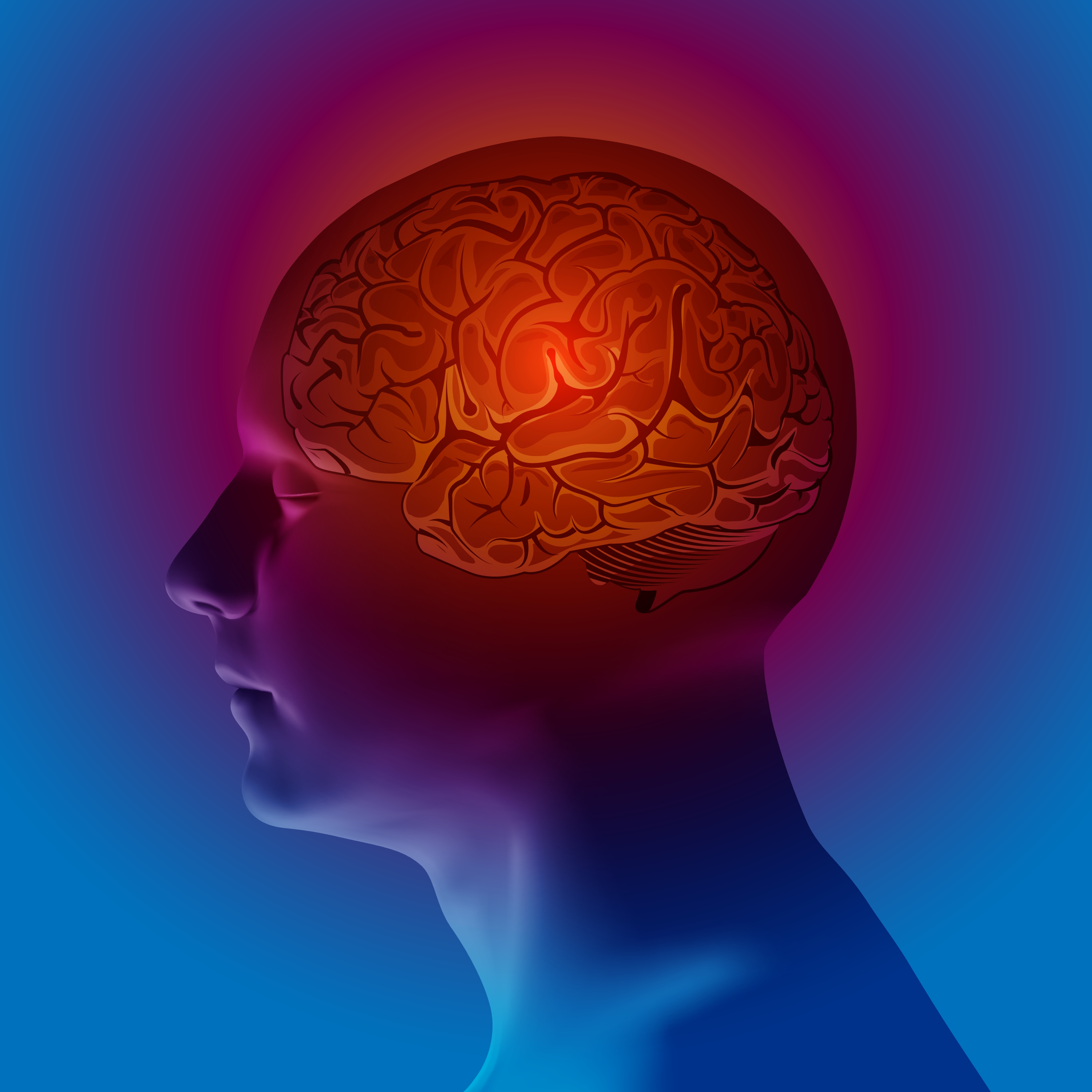 SPECIAL TOPIC WORKSHOP
Sunday, February 28, 2021
1:30 pm – 5:00 pm US Eastern Time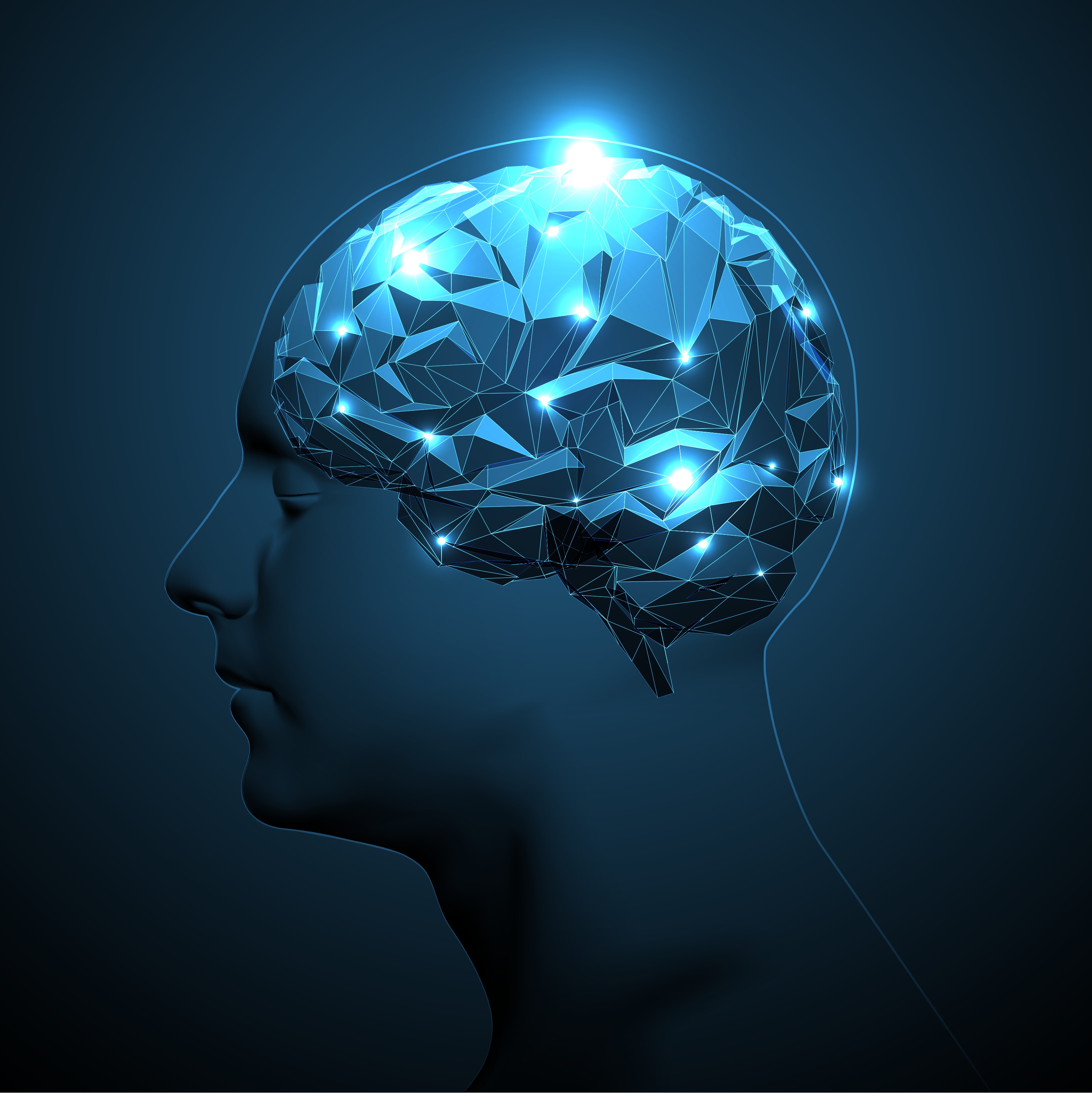 THE ANNUAL ALZHEIMER'S PUBLIC EDUCATIONAL FORUM
Sunday, March 7, 2021
(1:30 pm – 3:30 pm US Eastern Time)
Stay Up To Date With The Latest Updates and Event Info
Register and access also eight young investigators delivering short presentations!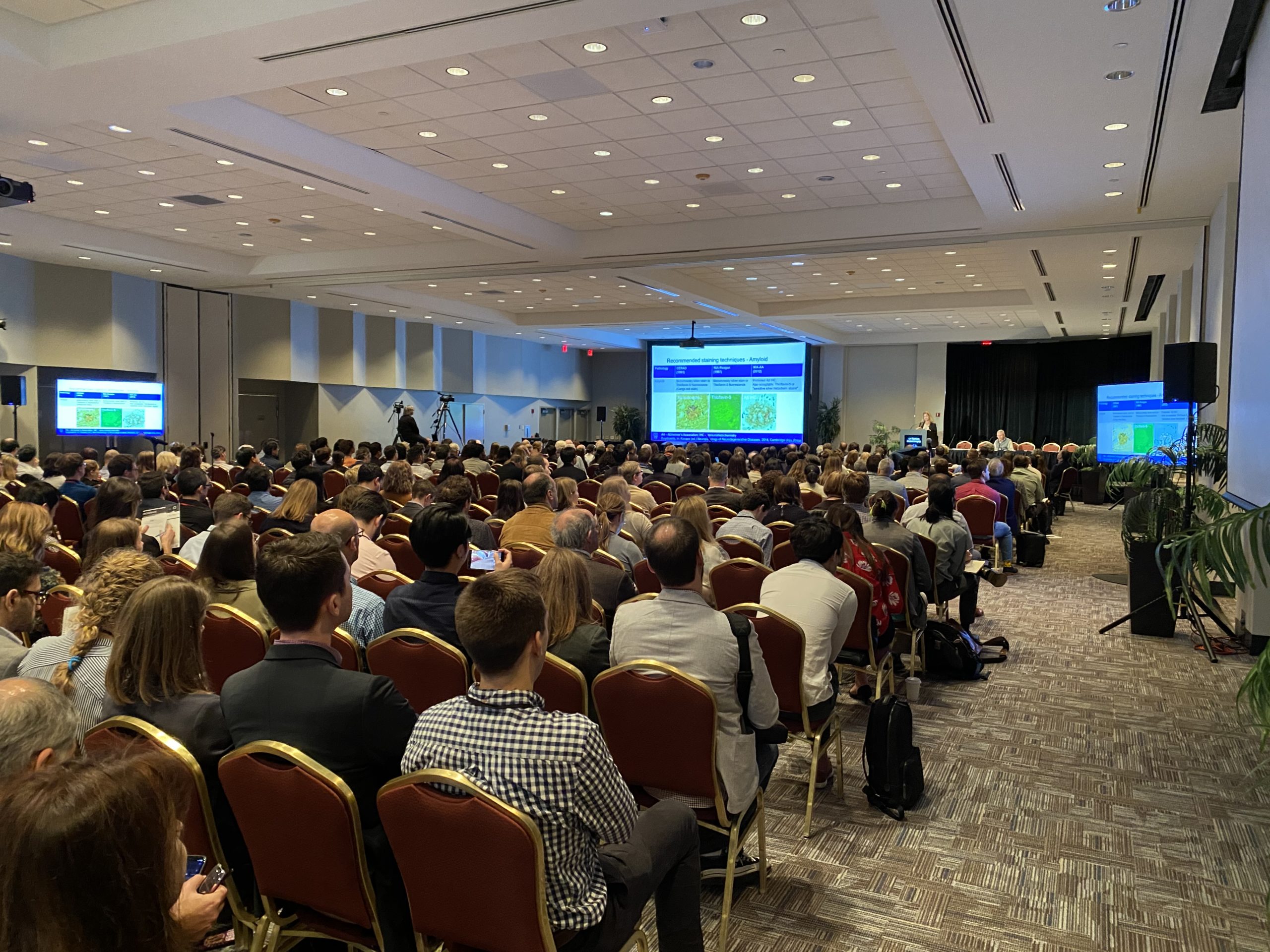 Free registration! CME/CE credits available for a small fee. Learn more at our Registration page.